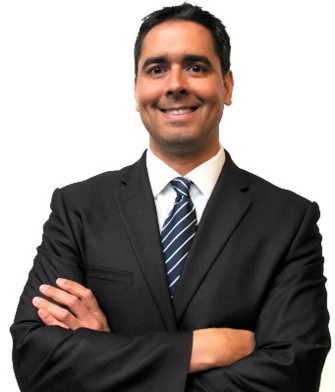 Onil Banerjee, PhD.
Onil has 17 years of professional experience in over 30 countries and is driven by the goal of enhancing livelihood opportunities for the poor and marginalized through improved natural resources management policy and practice. In 2013, Onil and colleagues initiated the Integrated Economic- Environmental Modeling (IEEM) Platform project at the Inter-American Development Bank (IDB). After 10 years with the IDB driving the natural capital agenda and developing IEEM modeling infrastructure for all of Latin America and the Caribbean, Onil rejoined his firm RMGEO Consultants Inc. as Director where he would have the opportunity to expand IEEM coverage, application and capacity around the world. He also has honorary Research Associate status with the College of Science and Mathematics at Montclair State University (USA). Onil earned a PhD in Forest Policy and Economics from the University of Florida (USA), a Master's in Public Administration and International Development from Carleton University (Canada) and a Bachelor of Science in Forest Resources Management (Canada) from the University of British Columbia. Onil has published 4 book chapters, 30 peer reviewed journal papers and over 50 working papers.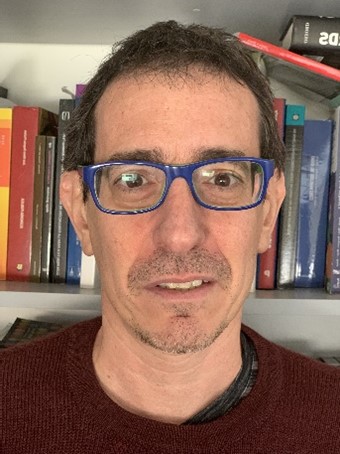 Martin Cicowiez, PhD.
Martín Cicowiez is a professor at Universidad Nacional de La Plata. He is also a researcher at the Center for Distributional, Labor and Social Studies (CEDLAS) at the same university. He has 20+ years of experience in the application of computable general equilibrium models and microsimulation models to the assessment of policies and other shocks. He is the co-developer of IEEM, a model developed at the IDB, that focuses on the interaction between the economy and the environment with the integration of the System of Environmental-Economic Accounting. He has published numerous articles in academic journals and edited volumes and coauthored five books. He has worked for various international organizations. He holds a Doctoral degree in Economics from Universidad Nacional de La Plata.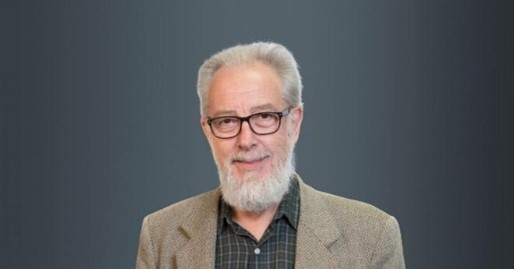 Mark Horridge, PhD.
Professor Mark Horridge is a Research Professor at Victoria University's Centre of Policy Studies (CoPS). From 2007 to 2013 Mark held a similar position at CoPS, Monash University. He holds a PhD in economics from the University of Melbourne. Mark leads the small team behind GEMPACK software, the CGE modelling system developed at CoPS over many years by Ken Pearson and others. He has also been involved in development of the MMRF and TERM regional CGE models that are used for Australian policy analysis. He has helped to build CGE models for many other countries, including China, Thailand, Finland, South Africa, Brazil, Poland, the Philippines, Japan, Vietnam, Indonesia, and Taiwan. Pursuant to these international projects Mark has undertaken around 60 overseas trips paid for by an external client. He has organized or taught in around 80 training courses in Melbourne or elsewhere. Mark has (co-)authored 35 refereed journal articles, 14 book chapters and 1 book. Mark has been associated with the Global Trade Analysis Project (GTAP) in various ways since its inception, and since 2009 is one of three 'members-at-large' of the GTAP Consortium or Advisory Board..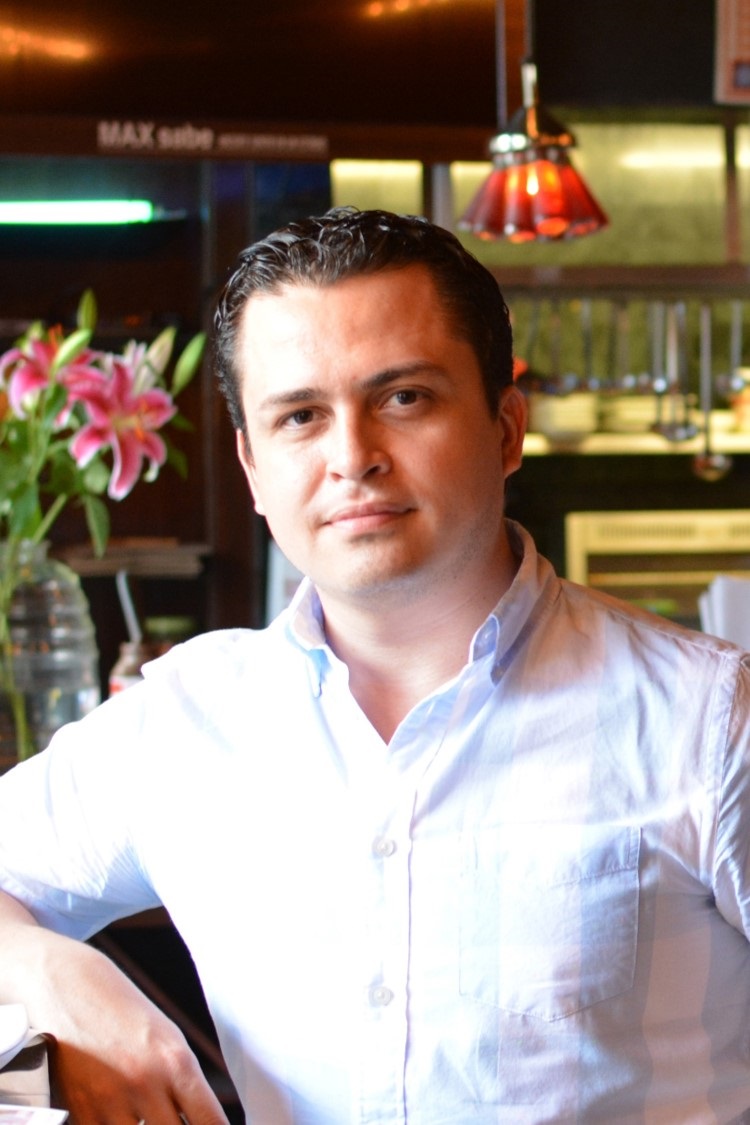 Renato Vargas, MSc.
Renato Vargas received his degree in Economics from the University of Groningen in The Netherlands and he has over 15 years of experience in economic research and policy analysis for think tanks, multilateral institutions, aid agencies, and the private sector. As a consultant, his main line of work has centered around revealing, through Natural Capital Accounting, the intrinsic links between the economy, the environment and topics of social interest for the IDB, the World Bank, UNDP, FAO, and other institutions for several countries in Latin America, Africa and Asia. He has been a team member of the IEEM Platform project almost since its inception.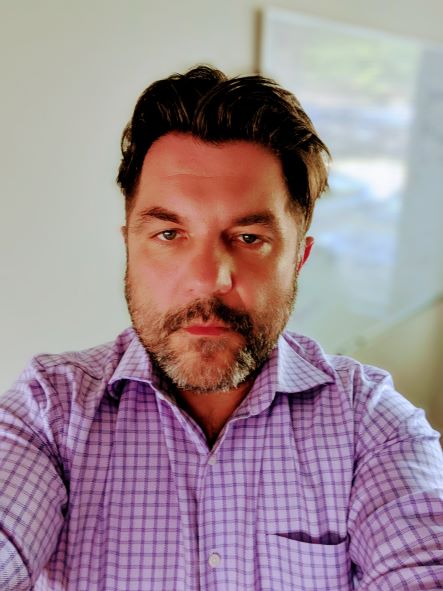 Sebastian Dudek
Sebastian has 20 years experience in software engineering, GIS and web development..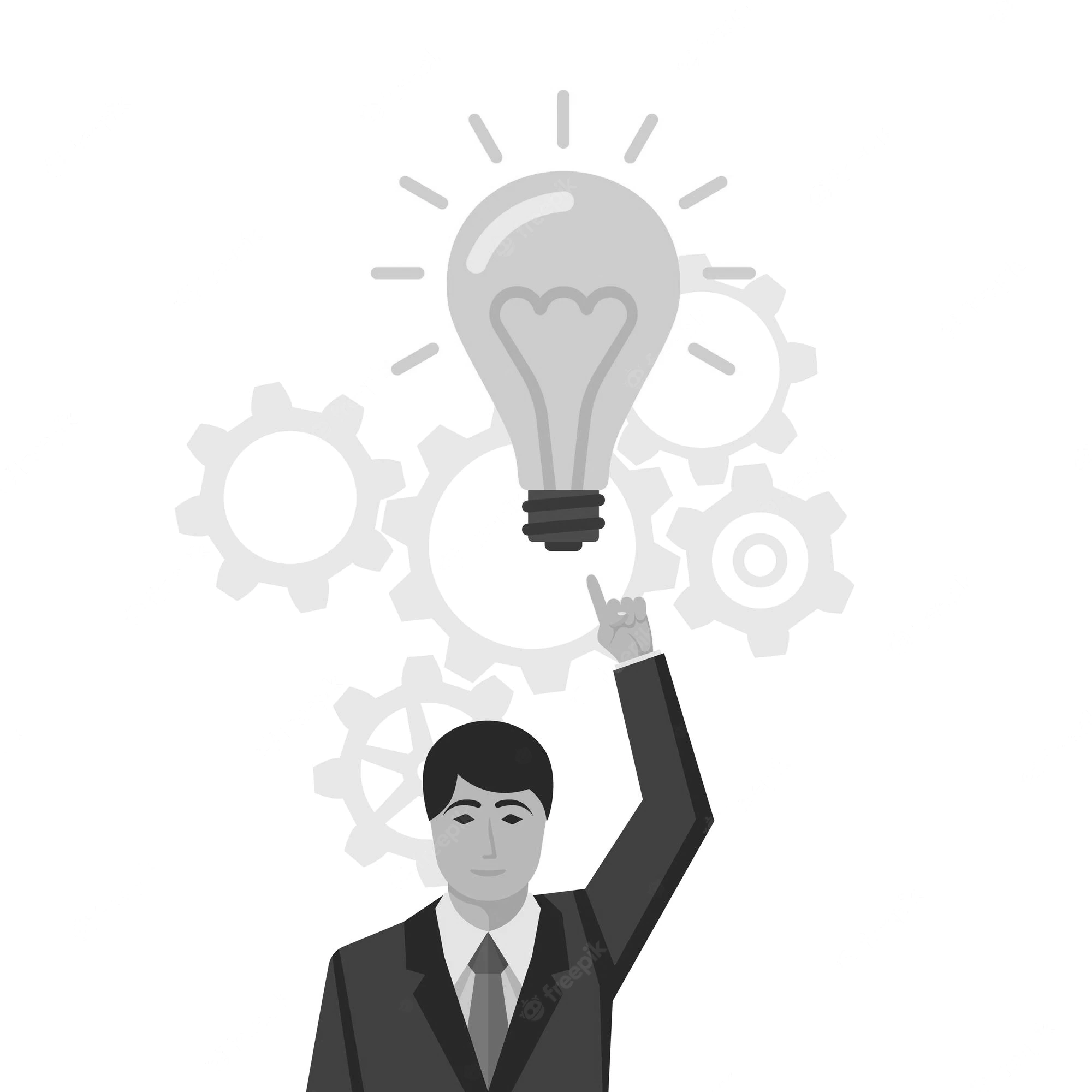 Collaborators
Since RMGEO Consultants Inc. was established in 2002, it has maintained an extensive network of collaborators. RMGEO is at the cutting edge of integrated economic-environmental analysis which enables it to attract thought leaders across disciplines to contribute to RMGEO projects.